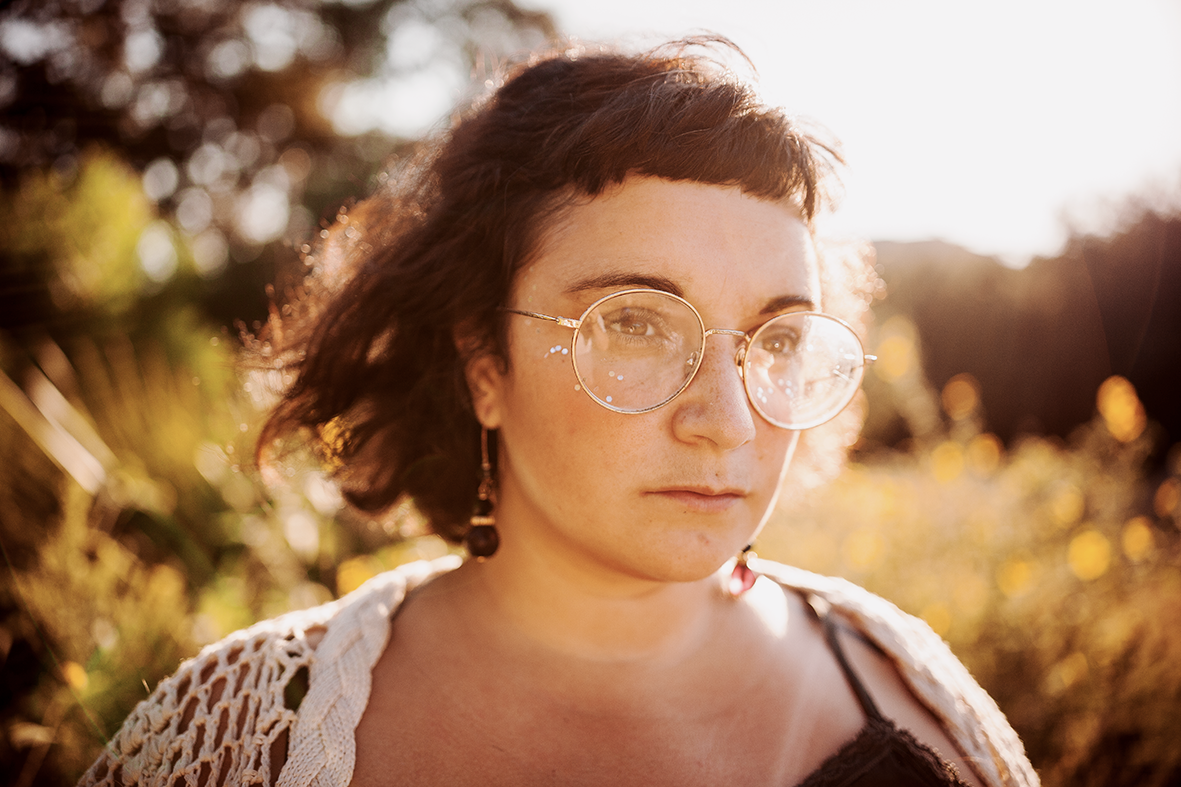 PHOTOGRAPHER/ILLUSTRATOR
Flavie, your Brand Photographer based in Austin, Tx.
My Photography style is based on capturing who you really are and the special emotions you'll want to share with your audience to connect with them.
My goal is to help you identify and translate into quality images the stories which make you unique.

Let's figure out together what make you the entrepreneur your ideal clients need.
Contact me if you have any question.
hello@lavieeibel.com